Restaurant Pizza Snacks Grilled Dishes

Ranch le Petit Sam, Sérignan Plage










CHEZ MILOU Restaurant Pizza Snacks Grills Ices Waffles, Ranch le Petit Sam, Parking de l'Etang, 34410 SERIGNAN-PLAGE
Eat-in or Takeaway Tel: 06 10 68 73 88 GPS lat 43° 16' 53 long 3° 16' 58

ACTIVITIES - Beach, Walks on Foot or Horseback, Kitesurf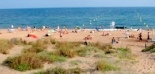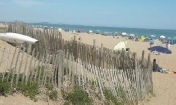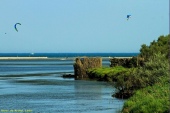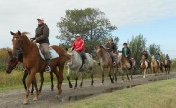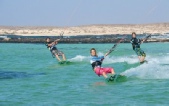 Right next to restaurant

CHEZ MILOU in Sérignan Plage you will find all the outdoor activities that this magnificent place has to offer.

A beautiful beach, an étang (lake) where you can enjoy some quiet unforgettable moments walking or on a horse or pony.

For adrenalin lovers don't forget Kitesurf !

Of course, a stop, before or after at CHEZ MILOU is obligatory!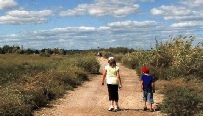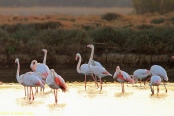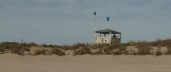 You can click on the photos to enlarge them..